Issue 1, August 2021


The pieces in this issue were created over the course of late 2020 and early 2021. The theme was: please, do anything you want (i.e. no theme). So, driven by the whims of our genius contributers, this free-for-all first issue of Layabout covers chess, pedophiles, soap, beetles, concrete, Skinny Bitch, texture, perception and compassion. Enjoy!
Multimedia artist Aubrielle Hvolboll's video invites us to grip tightly onto Dr. Bronner's soft, clean hand and take a step into the feverish void of his soap-making empire.
See more work at
her website.
In this article, Jack Wareham takes a critical look at Netflix's hit show,
The Queen's Gambit
, and its pop-feminist and anti-Soviet mythmaking.
Read Jack's work for
The Daily Californian
and
CounterPunch
.
Claire Hannon's sequence of poetry and prose fragments explores the slippery nature of love, memory and truth(s).
In this piece of short fiction, Evelyn Everlane reflects on her time working for a faux-Italian porn producer with a prediliction for concrete.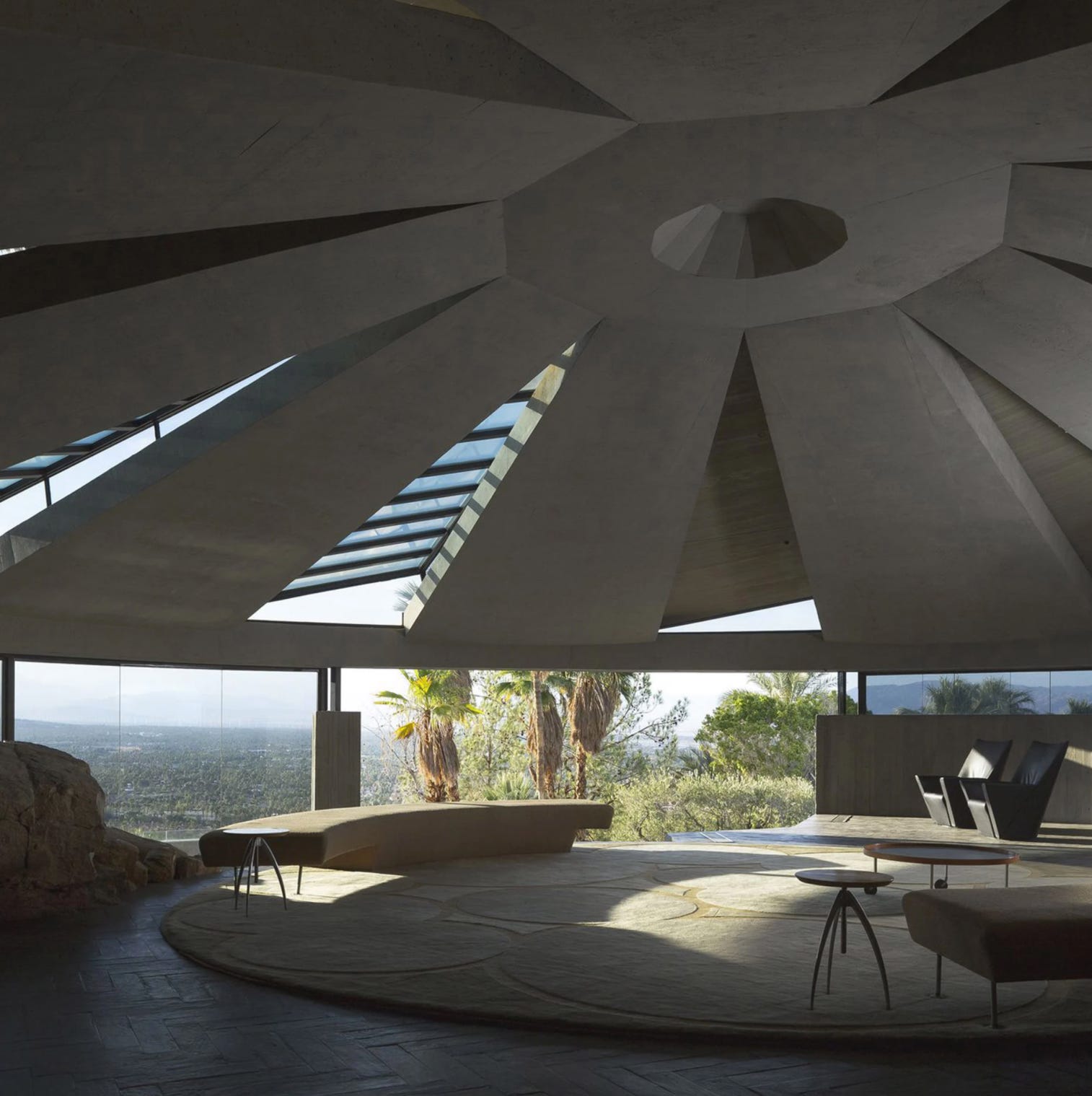 Multidisciplinary artist Hee Joon Youn created two pieces for the exhibition 'these are a few of my favourite things', shown Trocadero Art Space in February 2021.
See more work at
her website.
Photographer and director Caitlin Wong plays with bodies to create a sea of sumptuous textures, begging you to reach out and touch.
See more work at
her website.
Dylan Burgoon's article weds philosophy and online culture to analyse the chilling spectre of the celebrity pedophile.
Read Dylan's work for
The LA Review of Books
and
CounterPunch
.
Ariel Hoage's arresting poetry meditates on family, bodies and ageing.